About Judge India Solutions
At Judge India Solutions, we build better and smarter futures. With our expertise in AI-ML-RPA, Technology, Learning, E-Governance, and Talent solutions, we enable hi-tech, future-proof, and resilient organizations.
Company Profile
Judge India Solutions is a 100% subsidiary of The Judge Group, a seasoned international professional solutions provider with a legacy of 50+ years. We provide solutions for prestigious global brands that include over 60 of Fortune 100 companies. With delivery centers located in Noida, Bangalore, and Hyderabad, we aim to make businesses future-ready with the help of our state-of-the-art AI-ML-RPA, Technology, Learning, e-Governance, SAP, and Talent Solutions.
Mission, Vision, and Values
Our Mission
Working at the crossroads of people and transformative technologies, The Judge Group delivers innovative business solutions – powered by top talent – to match your strategic goals.
Our Vision
Serving as a purpose and direction for the organization, our vision drives our passion, purpose, and approach towards being the best! Our vision is to provide the best technology, talent, and learning solutions in the world.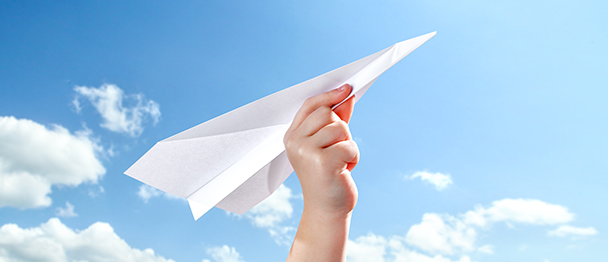 Our Core Values
Collaboration: We work well with others toward a common goal.
Dependability: We do what we say and finish what we start.
Empowerment: We help others belong and become who they were meant to be.
Perseverance: We're persistent in our pursuit of excellence.
Caring: We care about and do what is right for our customers, community, and colleagues.
Our Legacy
For over five decades, our parent company, The Judge Group, has achieved unparalleled success in the dynamic business landscape. As the torchbearer of this legacy, Judge India Solutions proudly continues the tradition of excellence, fueled by rapid growth and unwavering commitment to delivering exceptional customer experiences.
Read More
Our Leadership
As we call ourselves a people-powered organization, our people are our brand. Our core management team of leaders has been hand-picked in such a manner that they can cover any possible shortcomings with experience in their respective departments. All our leaders bring experience from diverse backgrounds, bring business expertise to the table, believe in a collaborative approach, and lead with a progressive mindset, that's what makes them uniquely qualified to run our business successfully.
Read More
Alliances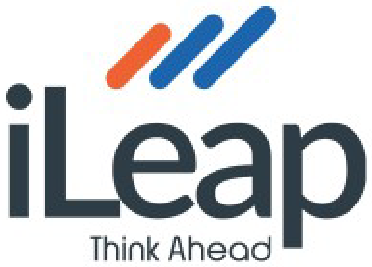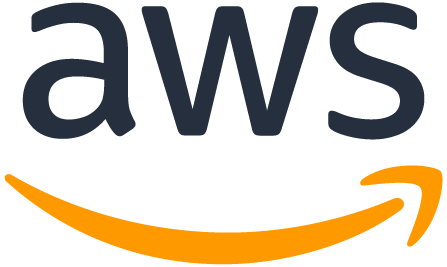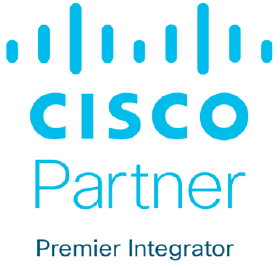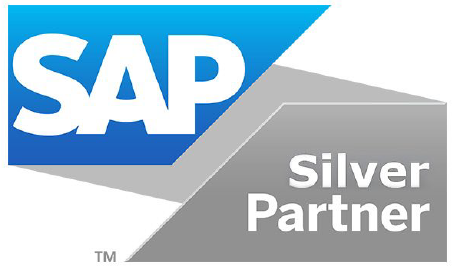 GEO Presence
With a magnificent global presence covering countries like the USA, Canada, and India, we strive to help global organizations redefine their business practices with our excellent solutions to keep pace with the digital age.

Our talent community works relentlessly, using cutting-edge technology to develop excellent and up-to-date solutions to accelerate your growth.
Our Culture
We believe that success starts from a collaborative and progressive approach. To establish an appropriate corporate culture, we utilize collaboration. Our organization believes in creative ideas rather than focusing on hierarchies. We value collaboration by thriving through open discussions and sharing thoughts, ideas, and opinions. And this is what reflects in our cultural framework i.e., the 3 pillars of Business Result Driver. First, Customer-Centricity allows us to keep our customers' needs before anything. Second, Growth Mindset allows us to drive our way forward by focusing on finding a 'better way'. And third, building a workforce for the future allows every employee to learn their way through new technology and prepare themselves for the future.
Read More
History of Judge India Solutions
Taking forward the legacy of The Judge Group, we believe innovation powered by people can transform our futures with greater purpose. Our collaborative ecosystem of leaders brings together deep business expertise to innovate for the future and drive value for people and organizations. Our people make a difference by making transformation accessible, and nurturing opportunities for learning and mutual growth.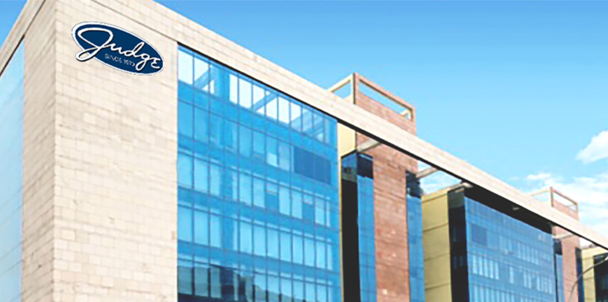 First Step towards Success
2016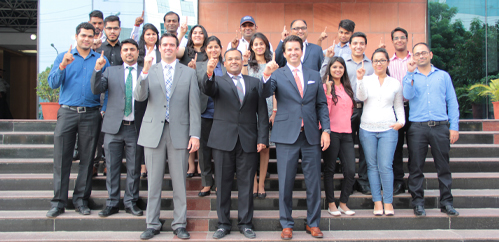 Building on the legacy of 50+ successful years of The Judge Group, Judge India Solutions' first office was launched in Noida to provide impeccable Technology & Talent services to our clients.
We started with 17 employees and a simple mantra – Intent, Intelligence, and Integrity.
Leading with Purpose
2017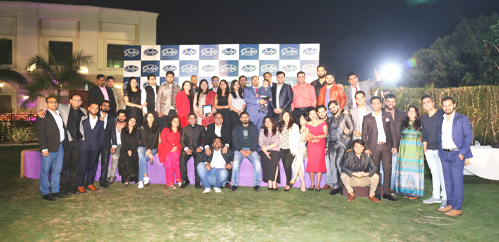 Transforming businesses through technology, we propelled to higher heights with our headcount hitting 50 from the initial headcount of 17 employees in the span of just one year.
Bagged prestigious awards: Start Up Excellence Award for Initiatives in Talent Acquisition & Technology by Indian Start Up Convention
Employees' First
2018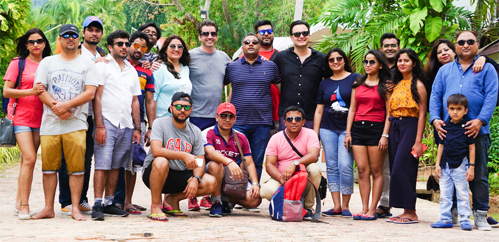 Top performers were rewarded with the first phase trip to Karabi followed by trips to Vietnam, the US, and Dubai in the subsequent years. These phase trips are rewards given to top performers to appreciate their efforts.
Bagged prestigious awards:  Most Admired Company to Work for Award by ET Now
Vision of Growth
2019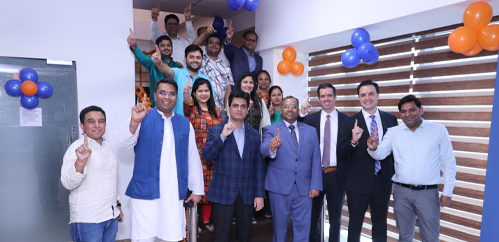 As our business grew, so did our team! We expanded our office premises to empower our employees to thrive as their exceptional selves and reach their full potential.
Bagged prestigious awards:  Recruiting & Staffing Industry Leader of the Year Award by Global Talent Management Awards
Catalysing Transformation 
2020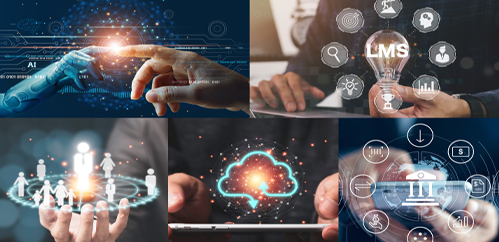 We added Learning, e-Governance, and AI-ML-RPA solutions to the array of services we provide to our valuable clients.
Bagged prestigious awards: The Most Admired IT Company Award by The Golden Globe Tigers Awards
Expansion to New Locations
2021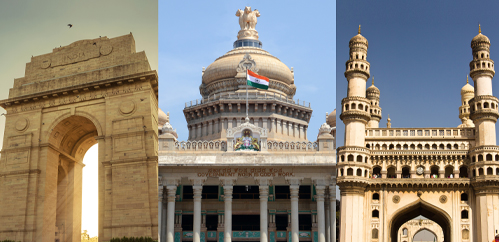 With the commitment to grow our business and develop our people, we expanded our office to new locations- Bangalore, Hyderabad, and a new office in Noida.
Bagged prestigious awards: Most Innovative Tech Company of the Year Award by Stevie International
Driven by Values & Innovation
2022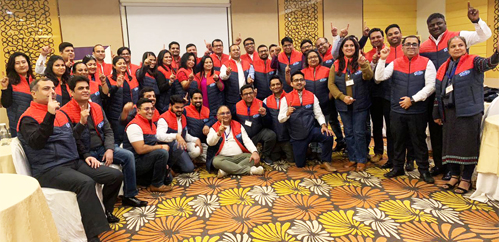 Today, we are going strong with a winning team of 450+ employees. What remained constant throughout our journey are the founding values of the company, which will continue to guide us!
Bagged prestigious awards:  Top 50 Most Innovative Companies by CII Industrial Innovation Awards
---