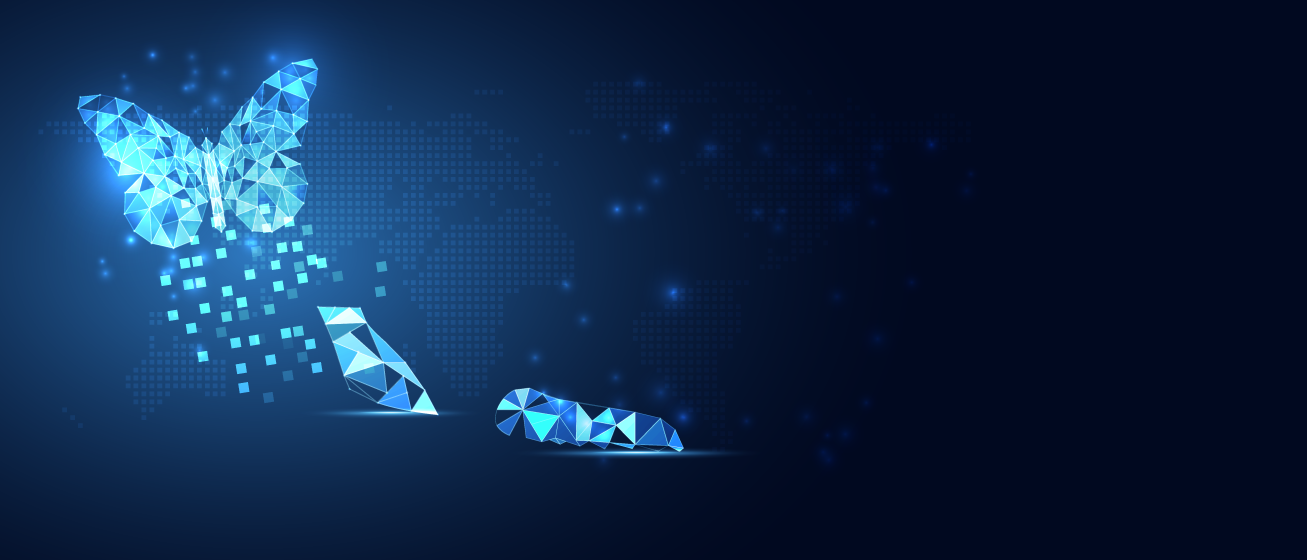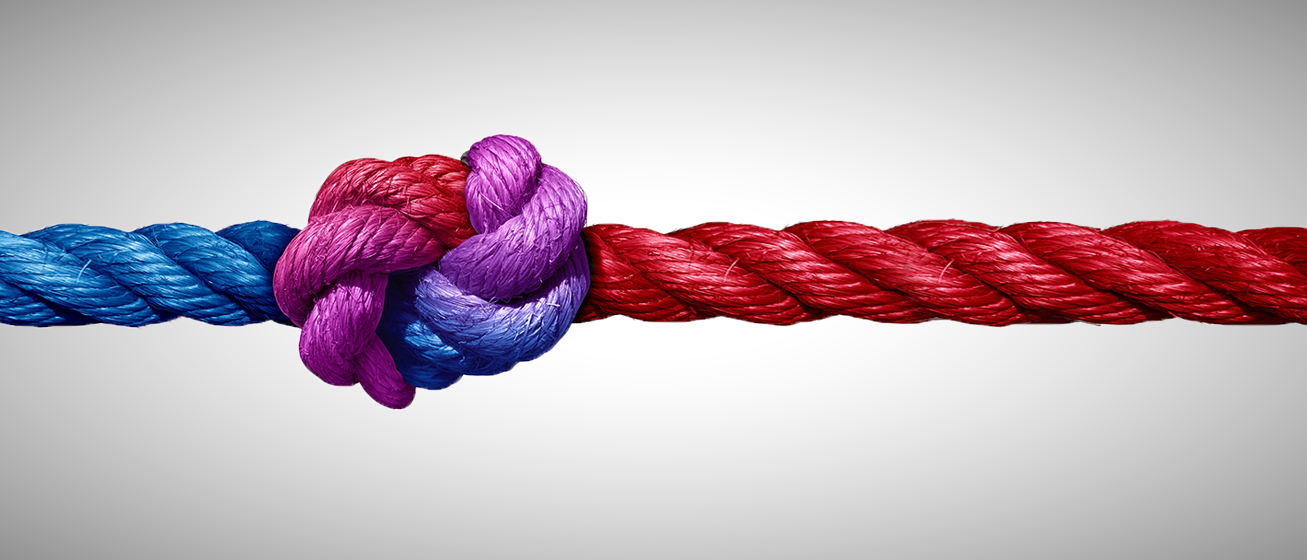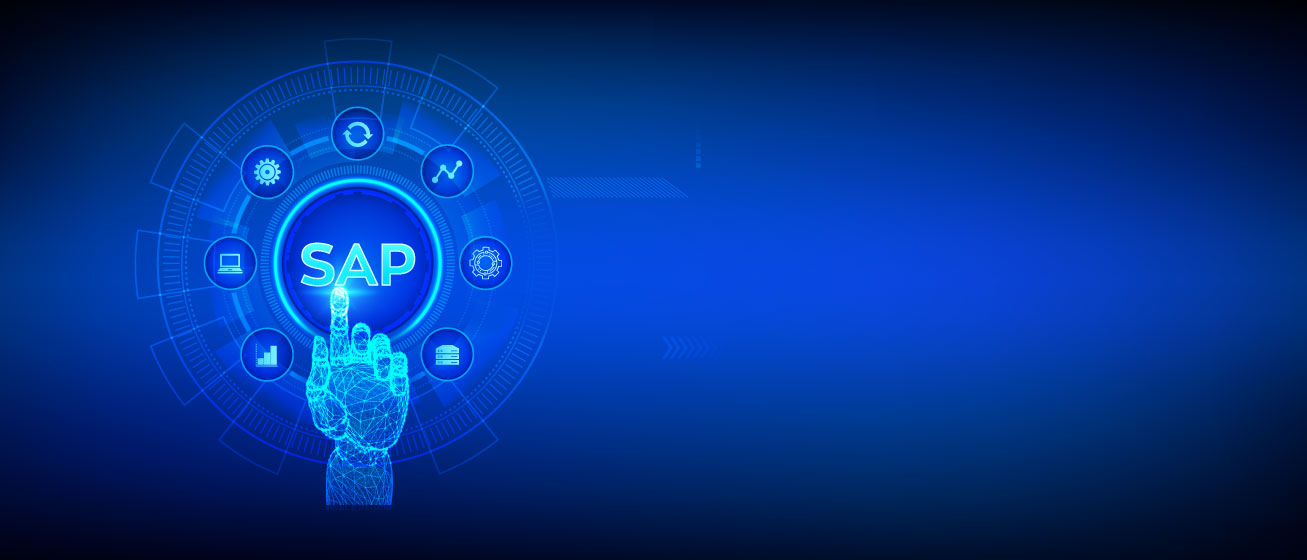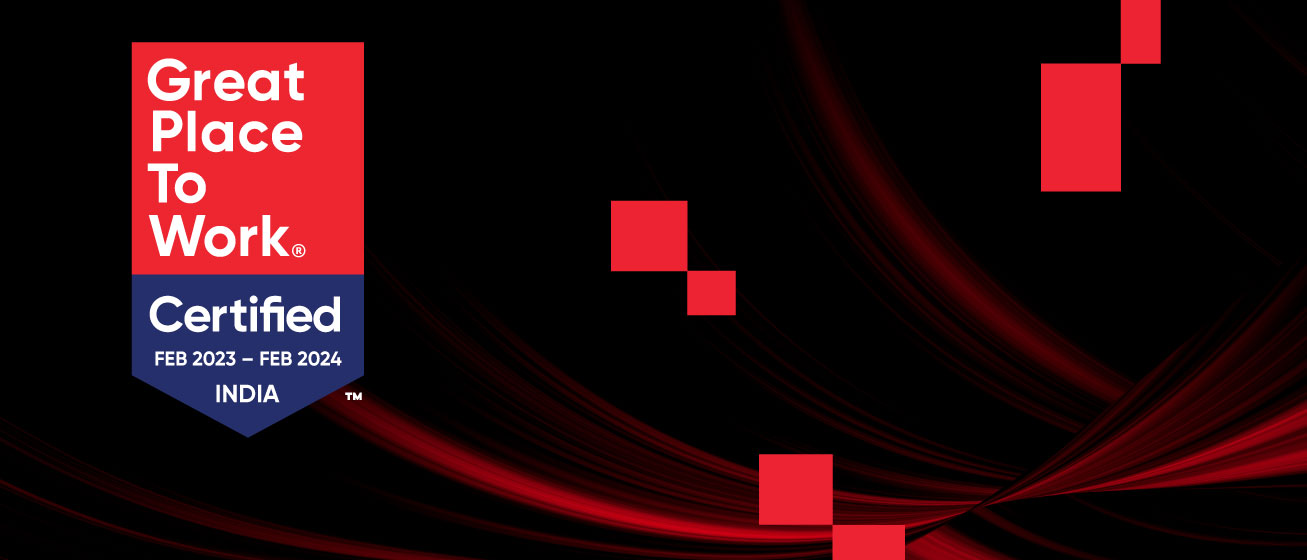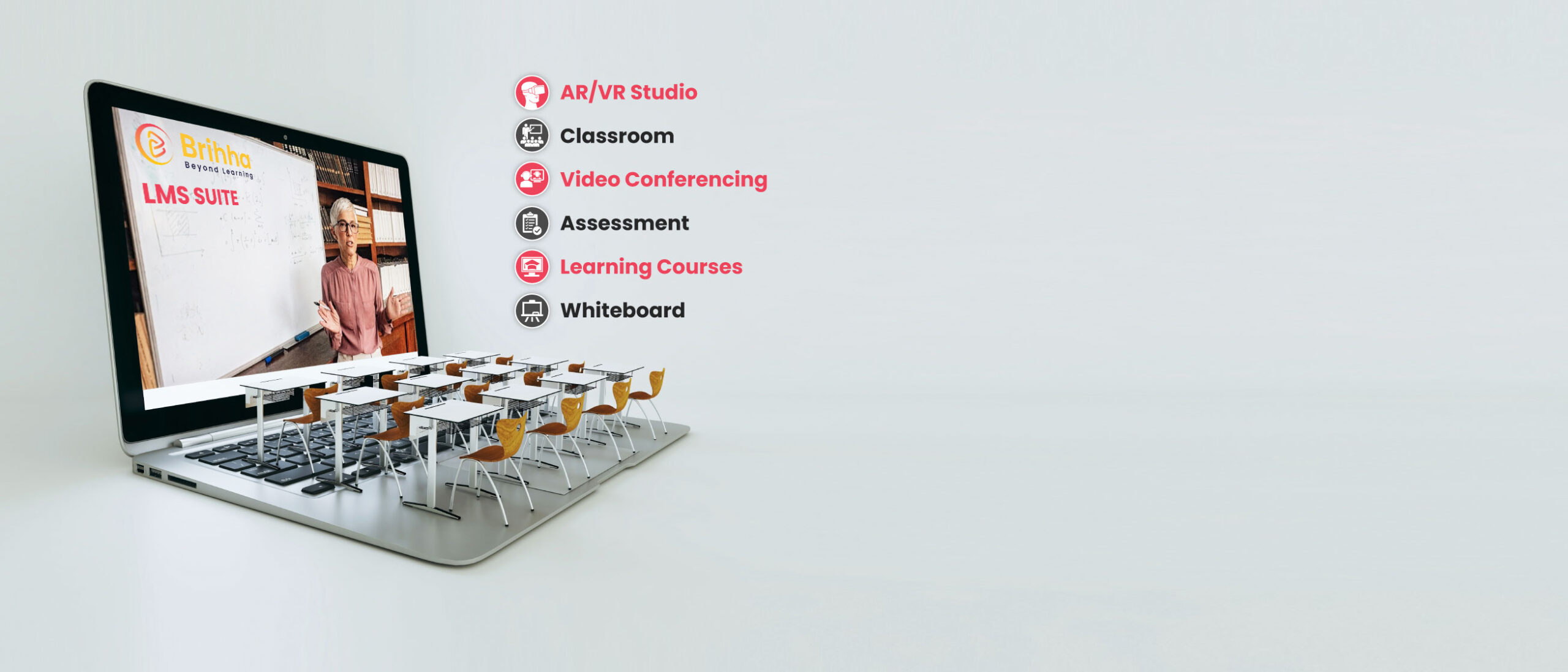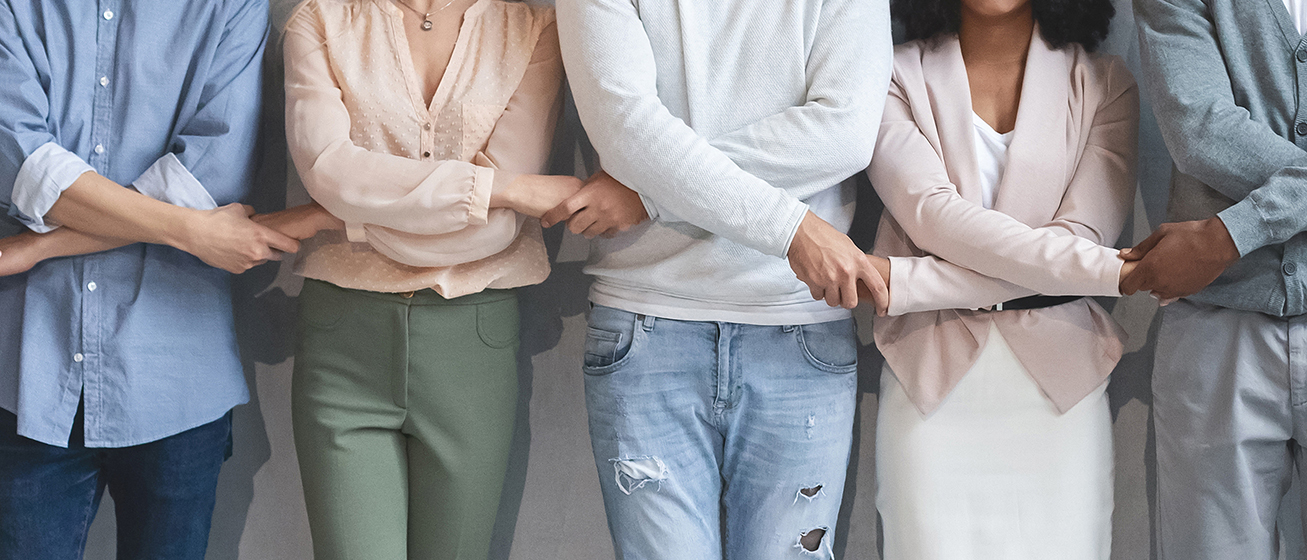 Why Judge India Solutions?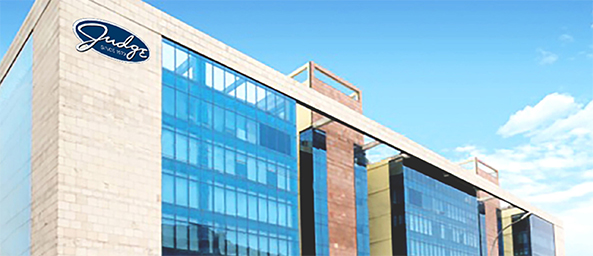 We believe in progressive innovation through technology. We understand that every industry faces unique challenges, and using the right strategy and technology can help organizations achieve their desired goals.
Brihha, a way to transform learning experiences, offers experiential learning through the centralization of all the amenities that learners and administrators require for their education and expedites continuous improvement with deep insights and feedback.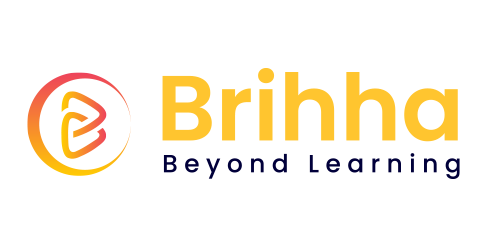 JeCity is an end-to-end IoT Platform that provides a range of features applicable for any scale of enterprise, IoT projects, or building a Smart City. It enables System Integrators to seamlessly manage their connected devices via the cloud.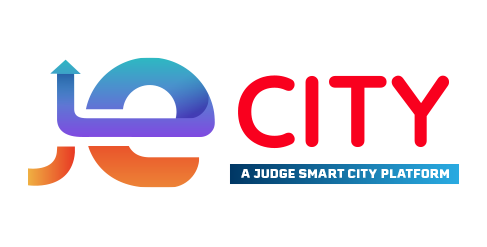 Vardaan is a disaster management system that can predict future disasters and prepare infrastructure and resource plans to manage relief activities. The system not only provides predictions, but enables tracking, incident reporting, and many more features.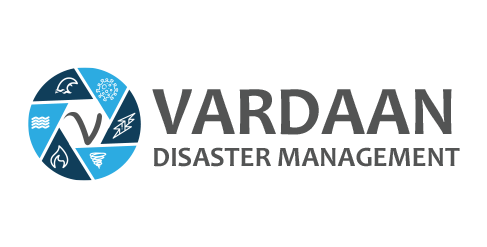 Partner with Judge India Solutions for Global IT Managed Services. Experience cost savings improved operational effectiveness, and elevated IT service quality. We strategically allocate your IT resources to keep your organization's strategy aligned with your goals.
Explore Services
Our Purpose
True Transformation through Technology to Empower Dreams
Achieving business outcomes, be it small-scale projects or enterprise-wide programs requires cutting-edge technology that is delivered faster than ever and is cost-effective. Fuelled by emerging technologies and innovation, our solutions are tailored to cater to the needs of our clients across industries. We are committed to enabling sophisticated and reliable virtual environments and harnessing innovation- through our services, products, and people.
Our Trusted Technology Partners