Life Science Staffing
Delivering exceptional results with the best of resources and decades of experience
Bringing together the best resources with decades of experience in the pharmaceutical and biotech field, we provide top talent to our clients on a contract, contract-to-hire, direct hire, and executive search basis. With extensive industry experience and networks, our recruitment experts match candidates with your organization that align with their professional goals and skill sets.
Scientific Staffing
Through harnessing technology and innovation, Judge India Solutions has a tried-and-true recruitment process that effectively caters to the diverse and highly specialized needs of our clients. Our team of recruiters boasts scientific backgrounds, enabling us to adeptly identify and place the most qualified candidates for even the most unique scientific staffing needs.
Clinical Staffing
In a constantly evolving and strictly regulated industry, it is crucial to have a resilient model and technology-driven process in place. Judge India Solutions' team's extensive knowledge of the full drug development lifecycle, combined with our wide-ranging network of professionals, positions us as a reliable partner to meet any of our partner's clinical staffing requirements.
Medical Science Liaison
Judge India Solutions' Medical Science Liaison practice provides top-tier medical science liaison professionals who possess the necessary scientific and medical experience, as well as the commercial and compliance-minded "soft skills" to match your corporate culture and enhance your company's scientific credibility.
Our Trusted Technology Partners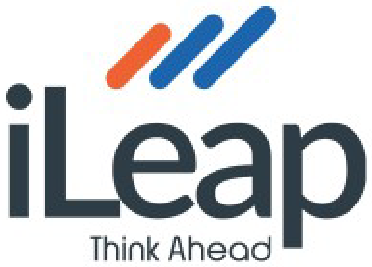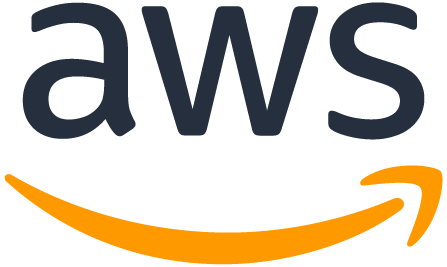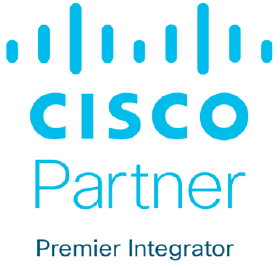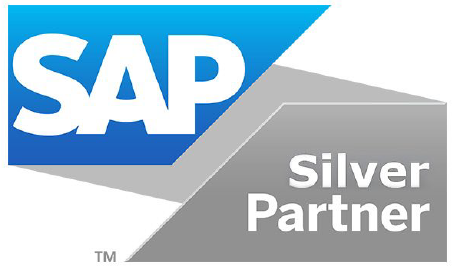 Latest At Judge Resources