Healthcare Staffing Solutions
Judge India Solution provides top-tier talent solutions for healthcare organizations seeking executives, leaders, physicians, travel nurses, and other specialized professionals.
Judge India Solutions' Healthcare Staffing delivers customized staffing solutions to healthcare and medical organizations nationwide. We work with a wide range of healthcare entities, including health systems, health plans, ACOs, PBMs, health clinics, behavioral health, home health, medical device, pharma, and healthcare technologies, to provide the highest quality healthcare professionals.
COVID-19 Vaccination Staffing
Judge India Solutions can help you protect your employees, students, citizens, and the community by staffing and supporting vaccination stations and centers. Our licensed and certified vaccinators can be on-site in as little as 48 hours, and we provide medical professionals to work with public policy experts and officials to ensure a successful vaccination and covid-care effort.
Travel Nursing
Recruiters at Judge India Solutions expertise
Judge Healthcare's travel nurse recruiters are highly experienced in placing nurses in their ideal work environments. As a leading travel nurse agency, we make the entire process easy and stress-free for our nurses. Trust us to provide you with the best opportunities for travel nursing, so you can focus on what really matters – providing exceptional care to your patients.
Travel Allied Health
Judge India Solutions' Healthcare Staffing Solutions offers travel staffing opportunities for allied health professionals with the support of our experienced recruiters who understand the challenges of travel positions. With over 50 years of experience, The Judge Group is a trusted staffing partner, helping healthcare professionals advance their careers.
Executive Search
With years of experience in identifying and attracting top talent, our innovative approach includes market analysis, brand awareness, executive assessment, and matching the best talent to organizations where they will succeed. With deep industry knowledge and proven search tools, we identify leaders who will have an immediate and lasting impact on your organization.
HIM and Medical Coding
Judge India Solutions is your trusted source for top Health Information Management (HIM) and Medical Coding talent. With thousands of consultants nationwide, we specialize in providing solutions for this highly specialized revenue cycle niche to ensure that your organization receives the best possible care.
Medical Screening
Judge India Solutions provides you with experienced healthcare professionals offering fast, simple, and reliable healthcare screening services on-site at your location. Trust us to keep your business running smoothly while prioritizing the health and safety of your employees or citizens.
On-Site Medical Testing
Judge India Solutions provides on-site COVID-19 testing services for a safe and healthy operating environment. Our process includes qualified healthcare professionals' recruitment, PPE, test kit provision, clinical staff training, staff and patient scheduling, sterile work environment maintenance, proper specimen handling, and providing test results within 48 hours.
Allied Health
Judge Healthcare's staffing experts cover every healthcare segment, providing top-tier allied healthcare candidates through rigorous screening and interviewing. We expedite licensure in all 50 states, handle transportation, housing, and paperwork, and provide malpractice insurance coverage.
Physician Review
Our board-certified professionals' talent pool has unrestricted state medical licenses and previous utilization review experience with managed care. Physician review specialists have experienced members of the utilization management team, ensuring quality and cost-effective care, member/provider satisfaction, and positive outcomes.
Locum Tenens
Judge Healthcare offers locum tenens staffing solutions for physicians and nurse practitioners/physician assistants in acute care centers, skilled nursing facilities, long-term care centers, etc. Our flexible options allow medical professionals to create their own schedules without the commitment of a permanent position.
Our Trusted Technology Partners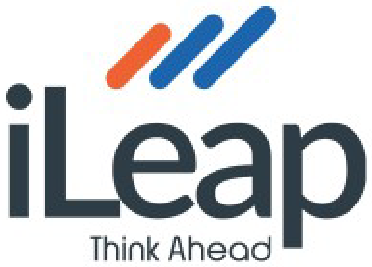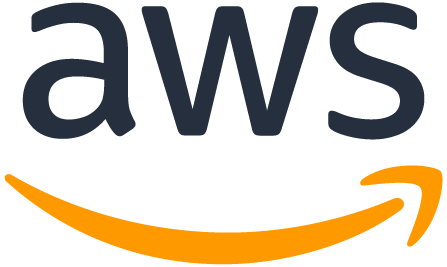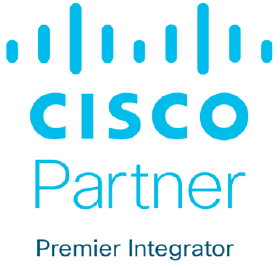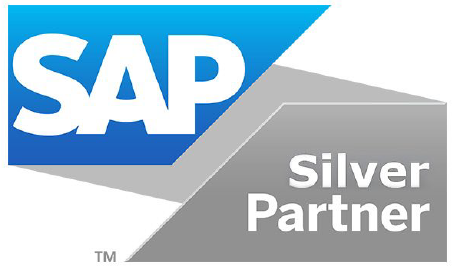 Latest At Judge Resources