Functional Safety (FuSa) Engineering Services
Ensuring safety-critical systems with expert Functional Safety (FuSa) engineering services.
We offer Functional Safety Compliance, Development, Technical, Management, Consulting, Process Development, and Training Services for Automotive, Industrial, Aerospace, and Defense Systems under various industry standards, including ISO 26262, IEC 61508, ISO 25119, SO/PAS 21448, UL4600, ISO 13849, and DO 178. Our team of certified consultants has partnered with clients across the United States, Europe, and India to help them achieve compliance with ISO 26262 (ASIL A/ASIL B/ASIL C/ASIL D) and IEC 61508 (SIL1/SIL2/SIL3).
Functional Safety Life Cycle Management
We develop a comprehensive functional safety plan and manage the entire end-to-end functional safety activities, safety culture, competence management, safety case, safety compliance, certification, and liabilities in collaboration with the Project Management and Product Management teams.
Development Interface Agreement DIA
We plan and manage stakeholders, deliverables, and interfaces with different teams and stakeholders using the Development Interface Agreement (DIA) in accordance with ASIL work packages, utilizing RASI techniques.
Safety Confirmation Measures and Assessments
We perform gap analysis, audits, and assessments, and conduct confirmation reviews at milestones for artifacts at functional, technical, and process levels, utilizing the appropriate techniques and measures required for safety ASIL or SIL levels, or ASPICE.
Process Development, Improvement, and Automation
We prepare guidelines, checklists, and process documents to enable process automation and productivity improvements, aimed at reaching ASPICE and safety process maturity levels, while also improving efficiency to achieve a faster time to market.
Production Process Safety Assessment
We conduct reviews and audits of the production and manufacturing processes, specifically assessing tolerances for parts that impact critical safety functions.
Our Trusted Technology Partners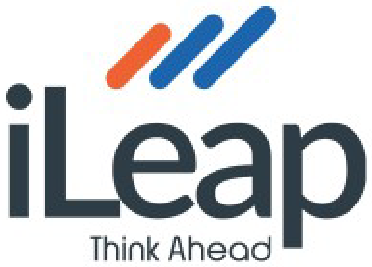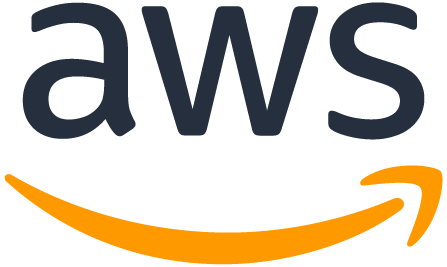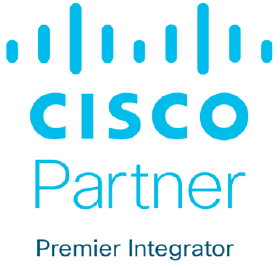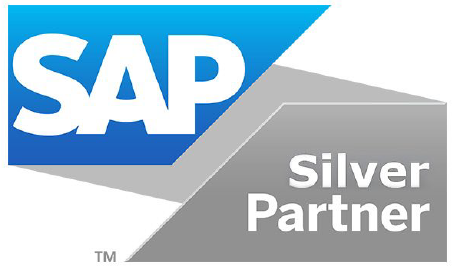 Latest At Judge Resources