AI-ML-RPA Advisory & Consulting Services
Top-notch, enterprise-level RPA consulting services, and intelligent automation services.
Judge Intelligent Automation CoE has a unique position which offers AI-ML-RPA Consulting services and advisory services to our clients with our deep expertise and solutions on technologies like Robotic Process Automation, Artificial Intelligence, and Machine Learning. We can suggest methodologies to implement these technologies in a business plan. Our team can assess your current applications, manual processes, operational challenges, customers, and business growth plans to formulate a digital transformation roadmap that suits you best.
Intelligent Automation Advisory
Our Strategy analyzes and guides the organization through the journey of Robotic Process Automation (RPA) and AIML implementations as Intelligent Automation advisory solutions.
Digital Chain
A set of guidelines to enable digital transformation that is around us, be it audio or video or digital internet.
Risk and Compliances Advisory
A compliance department identifies risks that an organization faces, advises on how to avoid or address them, and implements controls to protect the organization from those risks. Compliance monitors and reports on the effectiveness of controls in the management of the organization's risk exposure.
AI Consulting
AI consulting services and systems search through the data that exists in their knowledge base to find solutions that make sense for the questions posed. Cognitive analytics can be thought of as analytics with human-like intelligence.
RPA Consulting
Business Process Reengineering involves the radical redesign of core business processes to achieve dramatic improvements in productivity, cycle times, and quality. Return on investment (ROI) is an approximate measure of an investment's profitability. ROI is calculated by subtracting the initial cost of the investment from its final value, then dividing this new number by the cost of the investment, and finally, multiplying it by 100. With our RPA consulting services, we will be able to help you assess the projects and create a roadmap of process automation using the world's best tools like Automation Anywhere, UiPath, BluePrism, and MS Power Automate.
Our Trusted Technology Partners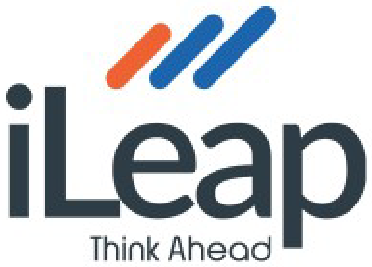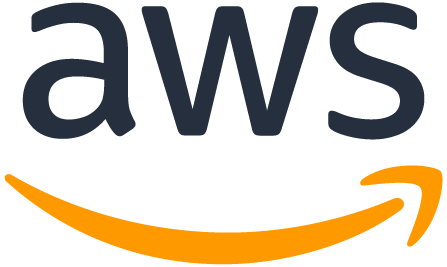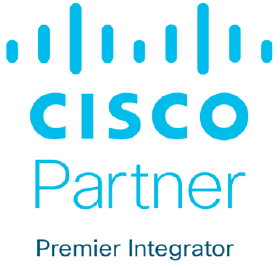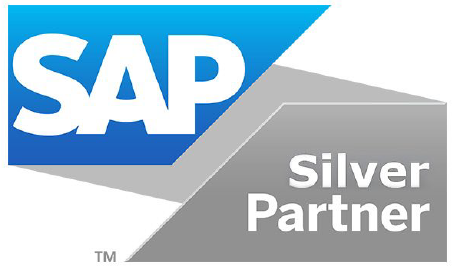 Latest At Judge Resources