Software Development Services
Revolutionizing the way you handle software development by empowering transformation and innovation.
We help companies to scale their business, ensuring consistently high performance and cutting back on release cycles. Our team of skilled and professional IT developers works with you to set up a dedicated team of skilled developers who cater to your niche technology needs. 
Web Development Services
Your website defines your brand! With a team of industry experts, Judge India Solutions builds a user-friendly website that uniquely positions your brand. Our tailored solutions are extensive varying from Enterprise Web Applications, Modern Legacy Applications, E-Commerce Development, Content Management, Open Source & Third-Party Integration, and Website Maintenance Services.
Mobility
Bringing together extensive experience in powering up your applications with advanced technology integration, Judge India Solutions pioneers the advancing benefits of Mobility Services for you. Our fully automated next-generation approaches will offer unparalleled connectivity to your clients through mobile-first strategies: Mobile Application Development, Mobile Architecture Assessment, Mobile Analytics, Mobile Migration Services, and Mobile Security Services.
Testing Services
In a fast-paced dynamic environment, Judge India Solutions' Testing Services rises as a new paradigm where we come together to build future-proof systems that allow you to seamlessly operate and maintain consistent performance. The Digital Transformations journeys are led by the next-generation enterprises and ISV by utilizing state-of-the-art tools and approaches.
Data Analytics
Judge India Solutions offers value to clients, as data analytics can be used to identify areas for software development and optimization. Software development can be used to build custom software applications that integrate with data analytics tools and platforms to deliver more powerful insights and solutions.
Digital Marketing
When technology evolves, it changes how customers interact with brands. Judge India Solutions' enables you to garner those technologies that change the way how your customer sees your profile by optimizing your website that attracts new prospects and generating leads that eventually lead to increased revenue.
IT Staff Augmentation
With over 50 years of legacy, Judge India Solutions has helped several companies over the years with IT Talent. Our trained recruiters provide T&M or SoW talent delivery models that allow companies to scale their teams easily and mobilize quickly. You can hire a flexible team that is available and productive throughout the year.
Our Trusted Technology Partners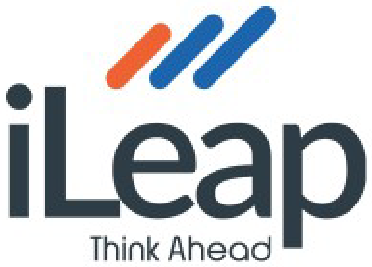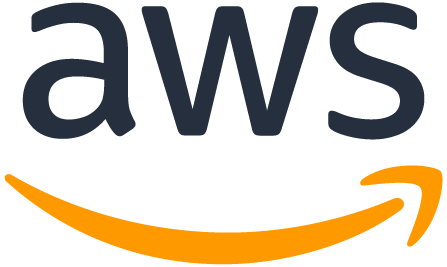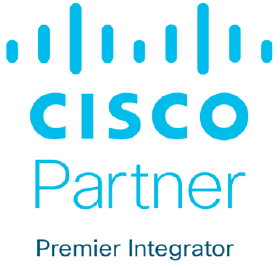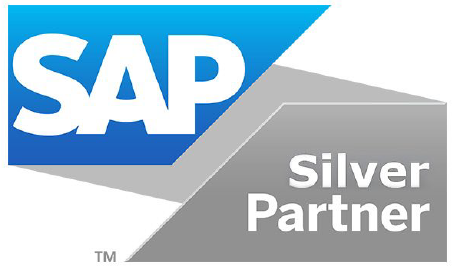 Latest At Judge Resources