Augmented Reality and Virtual Reality Content
Add experience to the learning journey / transform learning opportunities to nurture better understanding.
Our expert team at Judge India Solutions helps bridge the digital and physical worlds across industries. Our AR/VR Solutions amplify the power to reshape the learning and upskilling experience.
Education and Teaching
Our augmented reality and virtual reality content creates immersive lessons that are engaging, memorable and impactful for students. This improves learning outcomes and helps students build interpersonal skills, and social skills needed for the future.
Healthcare
Ready to invest in training healthcare professionals, creation of assistance tools for surgeons, or enhanced patient consultations? We can bring down the cost of error through technology.
Manufacturing
In a competitive business environment, every second of downtime spells revenue loss. Our solutions bring transformative potential tied to the demand for non-disruptive performance.
Banking and Financial Services
Customer service, data visualization, security, virtual branches, or recruitment and training – our experts deliver by harnessing technology.
Retail
We help firms support their customers to interact and engage with the products better, so they make the right purchase decisions.
Our Trusted Technology Partners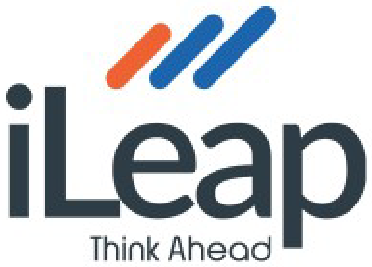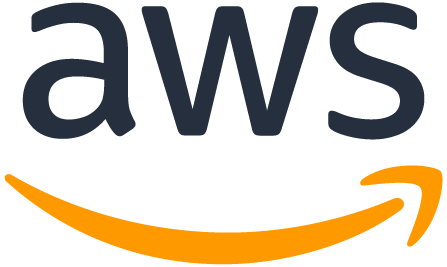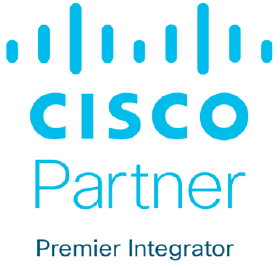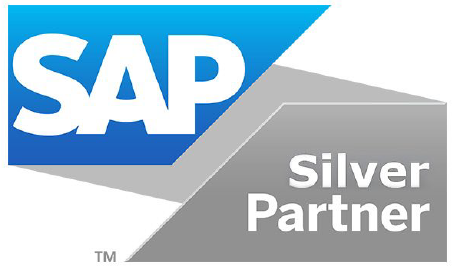 Latest At Judge Resources