Engineering Staffing
Looking to hire engineering professionals for contract or direct placement? Our services will help you find the right fit quickly and efficiently.
At Judge, engineering staffing and recruitment are one of our primary service offerings. Our recruiting staff is trained to seek out the engineering talent that you're after, in whatever industry, discipline, or position that you need to fill. Our engineering recruiters are here to support your talent search that possesses the skills you need.
Manufacturing & Maintenance Engineering
The mechanical engineering staffing specialists at Judge India Solutions collaborate with maintenance and manufacturing engineers who possess the necessary industry expertise to help them secure suitable positions within the industry. We put in our best efforts to establish a smooth process for our engineering candidates to identify and secure their ideal job.
Project & Process Engineering
Our company offers project and process engineers chances to work in different industries, and our recruiters are experienced in dealing with the specific challenges that these engineers encounter in their jobs. Being a well-established employment agency in the engineering field for more than five decades, Judge has assisted numerous engineering experts in progressing in their careers.
Quality Engineering
Judge offers comprehensive engineering staffing solutions to cater to diverse demands in the market. Our team of engineering staffing professionals specializes in matching quality engineers with suitable positions across various industries. As seasoned experts in the field of quality engineering, we understand the significance of employing effective tools, streamlined processes, and standardized procedures to ensure seamless operations.
Supply Chain Engineering
The Judge Group offers supply chain engineering staffing solutions to ensure your company finds the right fit for your supply chain needs. With over 50 years of experience and 30 locations, we are experts at matching professional engineering talent for the industries listed below and beyond.
Civil & Construction Engineering
As one of the leading civil engineering staffing agencies, we take pride in exceeding our client's expectations to provide them with top engineering talent. Our expert recruiters recognize the skills and training civil and construction engineers possess goes well beyond building and construction.
Hardware & Software Engineering
We understand the challenges of finding candidates with specific computer skills required for many hardware and software engineering positions. Our highly researched recruitment process carried out by our trained staffing professionals sets Judge apart from other engineering employment agencies. We find candidates with the right development and design skills needed for the positions below swiftly.
Electrical & Controls Engineering
Our experienced recruiters have a thorough awareness of our client's requirements for electrical and controls engineering, and they have access to a large network of competent individuals who are equipped to handle any requirements ranging from Controls Engineer, Instrumentation Engineer, Electrical Engineer, PLC Programmer, and many more.
Continuous Improvement Engineering
As the engineering industry dynamically changes, Judge India Solutions collaborates closely with continuous improvement engineers from pharma biotech, chemical, transportation, telecom, construction, and many more industries. matches skilled candidates with your requirements to provide the right staffing solutions.
Chemical Engineering
Judge is one of the leading chemical engineering staffing agencies, matching candidates with clients daily. Our chemical engineering staffing recruiters understand the unique challenges chemical engineers go through on the job. We know what skills and qualities to look for when searching for top engineering talent.
Our Trusted Technology Partners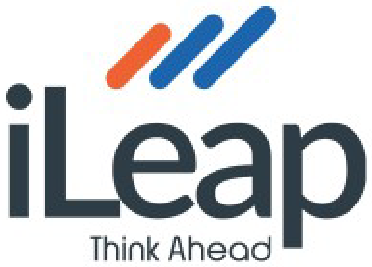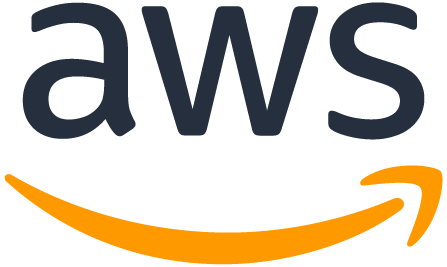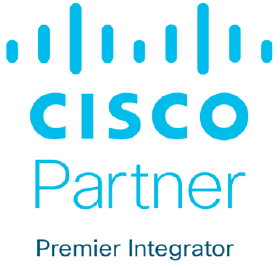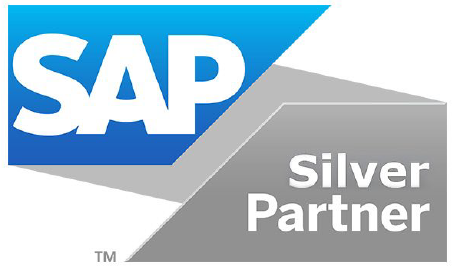 Latest At Judge Resources