Professional Staffing Services
Hire the best talent for your enabling-functions
Judge India Solutions' Professional Staffing Services supports you in meeting your short-term and long-term staffing needs by offering a combination of contract, contract-to-hire, and direct placements alternatives. With experience in different non-IT domains such as Finance, HR, Marketing, etc. our team assists you in enhancing your teams in crucial areas of your organization.
Finance & Accounting
Our recruiters, who are aware of the difficulties and constantly changing regulatory environments that professionals in the finance and accounting fields must navigate, identify people with the skills you want. The areas of finance, accounting, treasury, taxation, audit, credit/collection, risk & compliance, and banking operations are areas where our team excels.
Banking and Lending
As market conditions are susceptible to abrupt changes and capacity requirements might alter quickly, the lending industry is unable to predict client demand. Judge India Solutions acts swiftly to assist its banking and lending clients in meeting the rising demand. Contact Center Services, Loan Payoff Processors, Loan Officers/Originators, and Underwriters are a few of the roles we have helped fill.
Legal
Judge India Solutions Legal Recruiting Team enables you to find legal professionals that suit best for your specific requirements. Accurately assessing your specific needs and finding the best legal professionals is what ends your search with us. With experience in various legal domains, our hiring and staffing services caters to a wide range of positions.
Marketing & Creative
Playing a significant role in the market, marketing and creative roles elevate your company's reach to a better group of audience. To fulfill your modern marketing needs, Judge India Solutions offers you services through wide specialties ranging from the digital arena, such as SEO, email, and web design, to the creative field such as copywriting, social media, and graphic design.
HR & Administrative
At Judge India Solutions, we know HR and admin roles are crucial to businesses. We match screened candidates from our talent pool to each company's unique needs, including culture and industry knowledge. With our experts' recruitment approach, we find rigorously vetted candidates from our talent pool to match your requirements taking in factors such as company culture, industry expertise, etc.
Our Trusted Technology Partners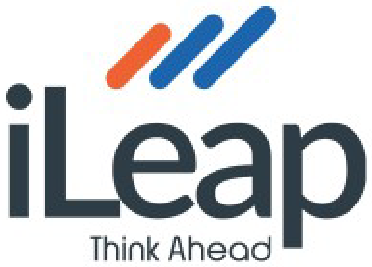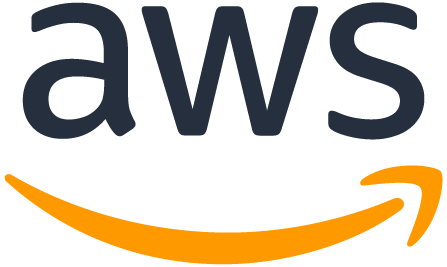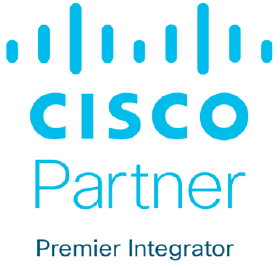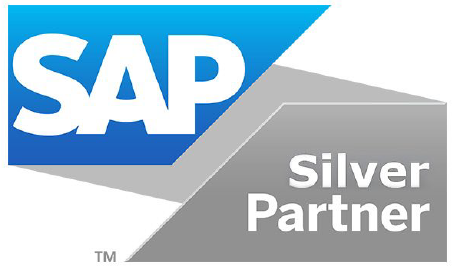 Latest At Judge Resources