IT Staffing Solutions
Building high-performing business-technology teams for digital transformations and modernization initiatives
Leading a legacy of more than 50 years, Judge India Solutions is a leading expert in building high-performing business-technology teams that lead digital transformations and technology modernization initiatives. Whether you need assistance with workforce management, project consulting, or IT staffing, we work tirelessly to ensure our clients have the resources and support they need to succeed in today's ever-evolving business landscape.
Agile Transformation
Successful Agile transformation requires a willingness to change and embrace iterative approaches. Judge India Solutions help companies realize value faster and help adapt to changing requirements by deploying flexible teams with experience in agile methodologies such as Lean, Scrum, Kanban, SAFe, and Extreme Programming.
Software & Web Development
We empower businesses with the software application, web development, and IT professionals skilled in Java, Python, JavaScript, and SQL, capable of developing, integrating, and optimizing across all platforms. We help businesses modernize their legacy systems and create new mobile, web, and desktop software applications that meet their unique needs through our deployed experts.
PMO & Business Analysis
Judge India Solutions acknowledges the pivotal role of communication in successfully staffing top IT talent for various projects. Our PMs and Business Analysts Bas possess in-depth expertise in the complete Software Development Life Cycle (SDLC). We leverage their proficiencies and deliver projects within set timelines and budgets.
Data Science & Analytics
Accurate enterprise data is the foundation of any successful strategic transformation. Our technical recruiters specialize in providing data scientists and industry domain experts who can equip your company with the necessary skills to capitalize on these opportunities. The ability to collect, organize, and analyze data empowers companies with actionable insights.
AI & Machine Learning
Judge India Solutions is committed to placing top IT talent in organizations, enabling them to innovate and leverage disruptive technologies such as Artificial Intelligence & Machine Learning, Blockchain, and the Internet of Things (IoT) to offer smarter, faster, and safer solutions while eliminating widespread costs.
IT Security & Risk
In today's world, companies face greater risks of IT security breaches more than ever before. Neglecting the need for adequate staffing in cyber security can leave your firm vulnerable. At Judge India Solutions, we help you find professionals that specialize in managing and improving cybersecurity to protect your company from hackers and cybercriminals.
Digital & Creative
Judge India Solutions specialize in IT staffing for creative roles aligned with digital strategy, creative design, experience development, and digital marketing. By partnering with us, we ensure that you stay ahead of the competition and always have access to the best talent in the industry.
Enterprise Platforms
At Judge India Solutions, we enable you to ensure a successful implementation or upgrade by providing you with a team of highly skilled technical and functional configuration module experts to meet your ERP system needs. Partner with us to ensure a seamless and successful journey toward your digital transformation goals.
Network, Telecom & Support
Looking to simplify, modernize, and secure your IT network infrastructure? Look no further than Judge India Solutions! Our IT staffing services can help you find the right IT professionals with expertise in cloud, storage, and security projects, as well as data center migrations, virtualization, and unified communications support. With our help, you can streamline your IT infrastructure and take your business to the next level.
Our Trusted Technology Partners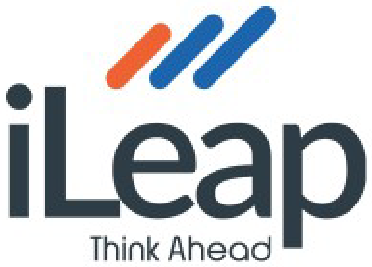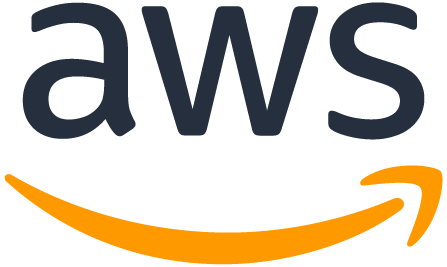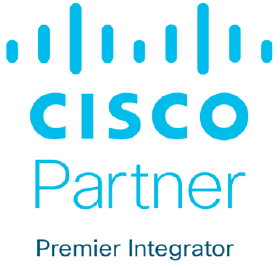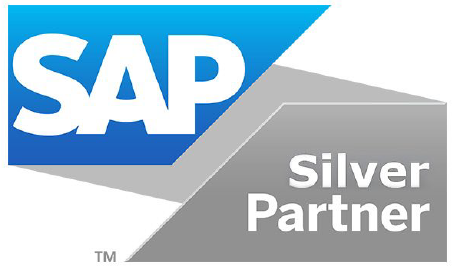 Latest At Judge Resources