Custom Digital Design
Accent the learner-centric approach to boost productivity.
A learner-centered approach is just what it sounds like a method of building training that considers the user experience first. It shifts the traditional focus from what the instructor should be teaching to what the employee should be learning. 
Cost-effective and highly interactive e-Learning
e-Learning is a flexible and cost-effective format for delivering training to a geographically-dispersed, diverse learner community. Our learning experts work with organizations to develop materials that can be accessed by employees at their own pace.
Experience engagement with Microlearning
We harness technology to make it easier for learners to process information through small, manageable learning nuggets.
Our Trusted Technology Partners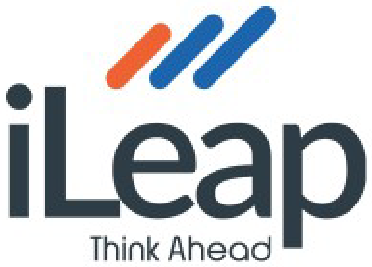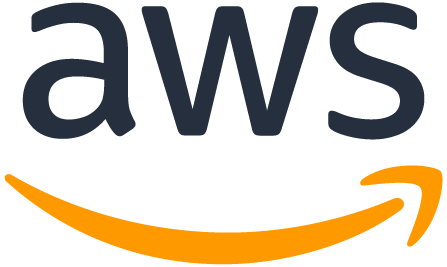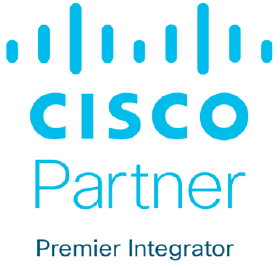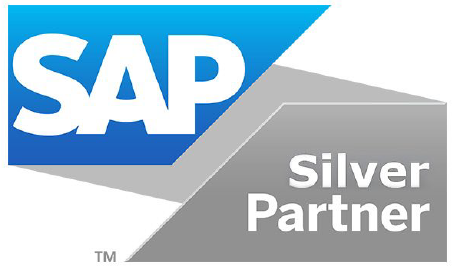 Latest At Judge Resources