Digital Transformation Consulting Services
Building sophisticated frameworks to promote digital transformation through Digital Transformation Consulting Services.
With expertise in creating exceptional digital experiences, Judge India Solutions offers Digital Transformation Consulting Services that help you get digital insights to make data-driven decisions, reduce time to market, increase performance, reduce costs, optimize availability, and enhance security.
Digital Prototype
Our Digital IT Services include Digital Prototype Services where we use our technical prowess and experience to test several use cases and improve the user experience on your before you start building the product. We provide you with human-centered digital prototypes for IoT, Responsive Web Applications, AR/VR, and much more.
Digital Insights
At Judge India Solutions, we reinvent market research for you! With our paralleled Digital Insights Services, we derive real-time actionable insights using cutting-edge technology to tailor your offerings based on their needs and interests. Our services provide unparalleled solutions for you to increase revenue and improve customer satisfaction.
Digital-Enabled Applications
Judge India Solutions accelerates your digital transformation strategy by facilitating an application-centric process for your business. Our capabilities deliver faster release cycles and utilize advanced tools to optimize your processes. These organized efforts help companies like yours embrace the benefits of technology and gain a business advantage over your competitors.
Digital Experiences
Customer experiences build businesses. Judge India Solutions builds a transformational path to establish an extraordinary digital experience for your customers. Through our ultra-modern approaches and industry experts, we garner the ability to provide customer-centric solutions.
Modernization
We work with your team to lead your journey from traditional applications to modern agile applications through DevOps, microservices, and API tools to deliver a high-quality UX.
Digital IoT
Judge India Solutions' Digital IoT Services digitally connect two physical endpoints to obtain actionable insights that can help you achieve your business goals. Along with that, our IoT security and testing services assist you in finding vulnerabilities across the board by tracking, monitoring, and staying up to date in real time.
Our Trusted Technology Partners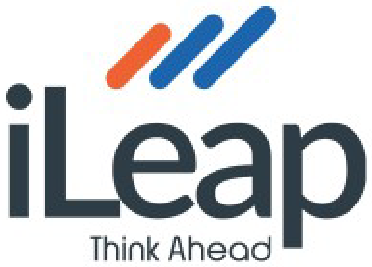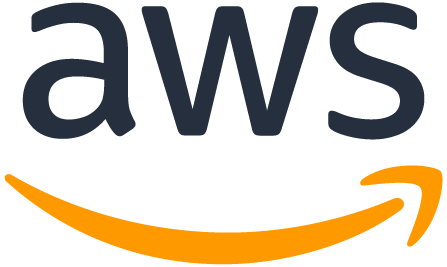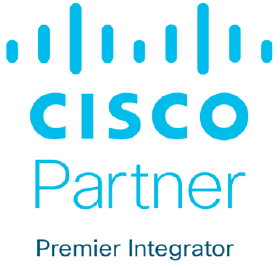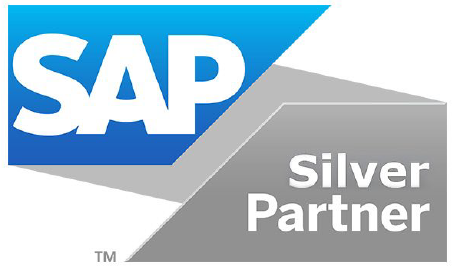 Latest At Judge Resources