Hardware System Engineering Services
Designing and developing your state-of-the-art hardware that suits your needs.
Hardware System Engineering Services involve collaborative efforts among experts in fields such as electrical engineering, mechanical engineering, and materials science. Their collective expertise is utilized to create hardware systems that fulfill specific performance requirements and limitations, encompassing aspects such as size, weight, power consumption, and environmental conditions.
Requirements Analysis
We begin by thoroughly understanding your project requirements, goals, and constraints. Our team works closely with you to gather all necessary specifications, performance criteria, and operational parameters to ensure a comprehensive understanding of the desired hardware system.
System Architecture Design
Based on the gathered requirements, our experienced engineers develop an optimized system architecture that defines the overall structure, components, and interfaces of the hardware system. We consider factors such as scalability, modularity, performance, and compatibility to ensure an architecture that aligns perfectly with your project objectives.
Component Selection and Integration
We meticulously select the appropriate components and technologies to meet the system requirements. Our team considers factors such as cost, availability, reliability, and performance characteristics to ensure optimal selection. We then integrate these components effectively, ensuring seamless communication and compatibility between subsystems.
Hardware Design and Development
Our skilled engineers excel in designing and developing high-quality hardware systems. This includes schematic design, PCB layout, prototyping, and manufacturing support. We emphasize efficient power management, signal integrity, and thermal considerations to optimize the hardware system's overall performance, reliability, and longevity.
Testing and Validation
We conduct thorough testing and validation activities to ensure the functionality, performance, and compliance of the hardware system. This includes unit, system-level, and compliance testing based on industry standards and regulations. Our goal is to deliver a robust and reliable hardware system that meets or exceeds your expectations.
Documentation and Support
Throughout the hardware design and development process, we provide comprehensive documentation, including design specifications, technical drawings, and user manuals. We also offer ongoing technical support to address any questions or concerns that may arise after the deployment of the hardware system.
Our Trusted Technology Partners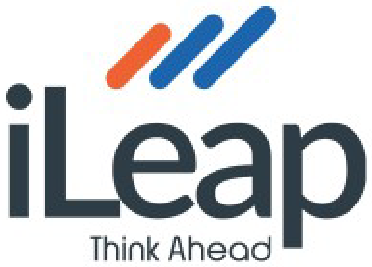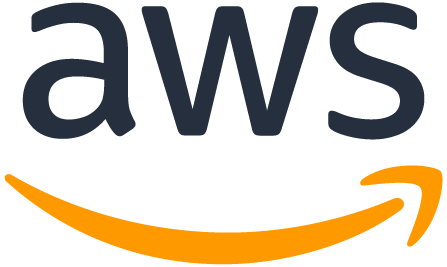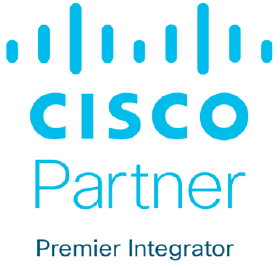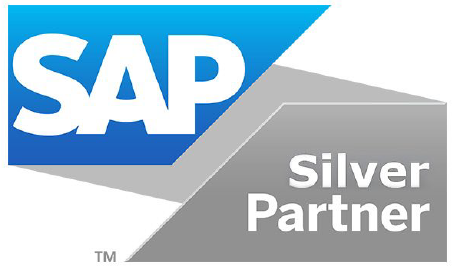 Latest At Judge Resources