Data Analytics Services
Driven by data and fueled by ultramodern technologies, Judge India Solutions harness a reliable virtual environment for all your data needs.
Data is the fuel to run any business seamlessly! Judge India Solutions assists you in collecting, verifying, and analyzing data insights to help your company make smarter, faster, and better decisions through our Data Analytics Services and Solutions. Drive by the need to rely on digital analytics and make smart decisions.
Next-Generation Analytics
Catalyze technology and innovation to unleash hidden insights with us and gain a competitive edge. Judge India Solutions introduces you to the team of experts that use premium frameworks, advanced technology tools, and vast experience to provide you with a foresight that prepares you for the future.
Big Data
With the great expertise of our industry experts and support team, Judge India Solutions provides Big Data Analytics Solutions that define an advanced strategy to instrument data-driven growth in your company through inferential statistical analysis, machine learning/ data mining, data modeling, and predictive and prescriptive analysis.
Data Visualization
Judge India Solutions provides end-to-end support in your journey from excel to interactive dashboards. Our analytics experts team helps you gain insights that are unseen through new patterns and state-of-the-art technology. We specialize in SaaS-based platform design, Interactive GPU-based visualization, and 2D-3D data visualizations.
Decision Intelligence
With Judge India Solutions' Decision Intelligence Services, we lead you to the future of decision-making where you can solve complex business problems within a minute. Our unparalleled offering is powered by the most advanced technology that magically helps you in project management, meeting business goals, and deriving valuable outcomes.
Business Intelligence
Equipped with the best talent, advanced tools, and agile frameworks, Judge India Solutions assists your team in making critical business decisions by identifying, extracting, and analyzing data. Our comprehensive Business Intelligence services include advisory services for Data Visualization, reporting, migration, and much more.
Data Analytics Center of Excellence
With our dedicated team of individuals, state-of-the-art technologies, and tools, Judge India Solutions implements Data Analytics Services and Solutions through a center of excellence that is separate from the functional areas to support your data needs. Our data analytics team garners results that are powered by our strategy, AI-enabled advanced analytics, and our center of excellence implementations.
Our Trusted Technology Partners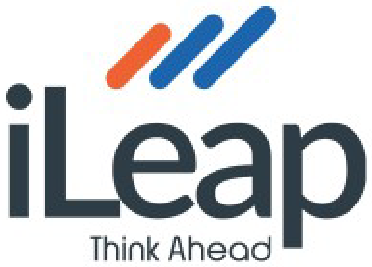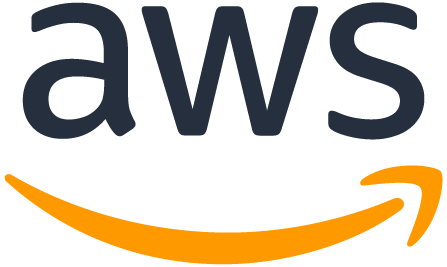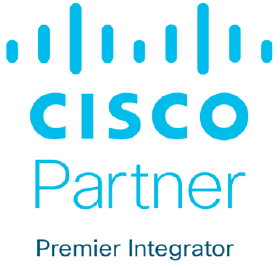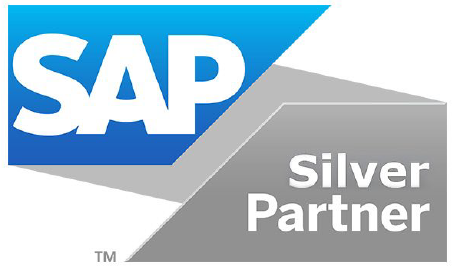 Latest At Judge Resources