Professional Business Coaching
Helping leaders meet their challenges and achieve their vision.
Just as every organization is unique, every business leader's vision is also unique. Our Professional Coaches will work with you and guide you to navigate in the most effective way possible.
Executive Coaching For Leaders
Our certified Executive Coaches work closely with leaders to help them achieve their goals, with precise measures of success.
Team Coaching
Unleash the productivity and creating an environment of trust by using common learning processes, discovery journeys and intensifying relationships.
Mentorship Programs
We offer professional business coaching and development strategy to develop skills, gain new perspectives, and an enhanced sense of meaning in long-term professional life.
Our Trusted Technology Partners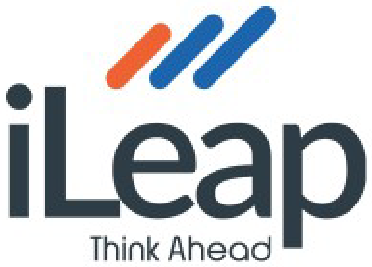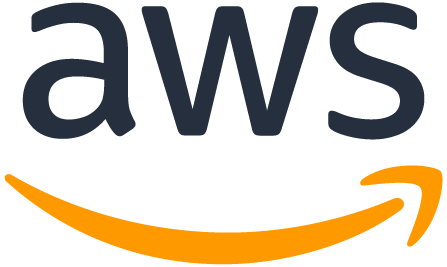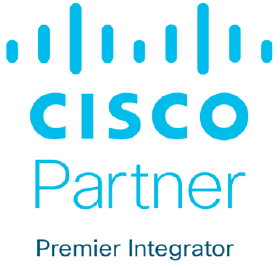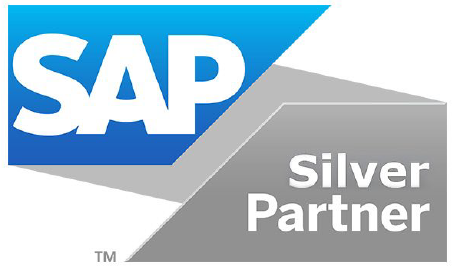 Latest At Judge Resources