Embedded Design & Development
Unlocking possibilities with expert embedded design and development.
Our team of experienced hardware engineers is well-versed in designing cutting-edge embedded hardware solutions for a wide range of industries and applications. We take a comprehensive approach, consider factors such as power consumption, thermal management, component selection, and system architecture, to deliver optimal performance and longevity.
System Architecture
We begin by thoroughly analyzing your project requirements and specifications to define the most suitable system architecture for your embedded solution. Our team carefully considers factors such as performance, scalability, connectivity, and cost-efficiency to ensure an architecture that aligns perfectly with your goals.
Circuit Design
Our skilled engineers excel in circuit design, leveraging their expertise in schematic capture, PCB layout, and signal integrity analysis. We meticulously select components, ensuring their compatibility, reliability, and availability in the market. We also emphasize proper power management and signal integrity techniques to enhance the overall performance and stability of your embedded hardware.
Firmware Integration
Hardware and firmware go hand in hand when it comes to embedded systems. Our hardware design services seamlessly integrate with firmware development to create a cohesive and optimized solution. Our team collaborates closely with our firmware engineers to ensure a smooth integration process, enabling efficient communication and functionality.
Prototype Development
We understand the importance of prototyping in validating and refining your embedded hardware design. Our team possesses the necessary resources and expertise to bring your concepts to life through rapid prototyping. We work closely with you during this stage, incorporating your feedback and making any necessary adjustments to ensure the final design meets your expectations.
Compliance and Certification
Regulatory compliance and industry certifications are crucial for many embedded systems. We are well-versed in navigating various compliance standards and can guide you through the certification process. Our team ensures that your hardware design meets all necessary requirements, facilitating a smooth path to market.
Our Trusted Technology Partners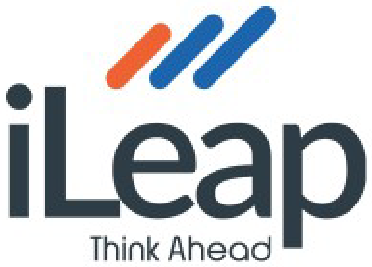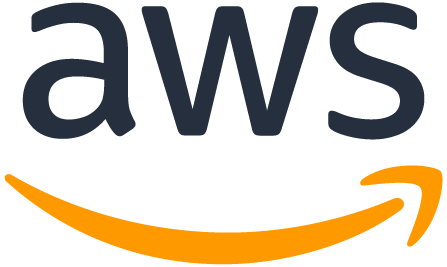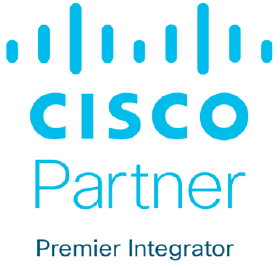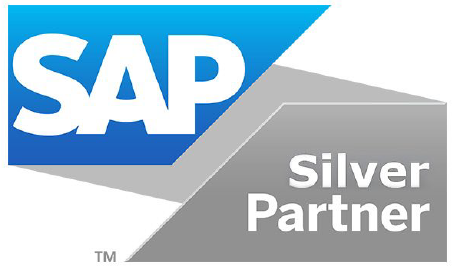 Latest At Judge Resources