Product Engineering Services
Bringing your ideas of innovation to life by designing, developing, testing, and deploying fully functional software through Product Engineering Services.
With a strategic vision for innovation, Judge India Solutions' Product Engineering Services build software products for you, from the idea phase to testing and deploying. We collaborate with your team to achieve a better customer experience, manage short-release cycles, and leverage modern technology.
SaaS Product Engineering
With the support of a team of industry experts, Judge India Solutions helps you build products that meet your customer's expectations. Through multiple rounds of testing and overseeing your end-to-end product engineering, we catalyze a smart, secure, and resilient model that serves quality and innovation.
Web 2.0
With social interconnectedness and interactive virtual spaces, Judge India Solutions designs and builds frameworks that facilitate communication for a widespread network or community. Our ultra-modern virtual spaces focus on ease of use and interoperability through networking sites, blogs, wikis, video sharing, hosted services, collaborative platforms, and mashup applications.
On-Demand Dev/Test Labs
Enterprises with several teams might benefit from Judge India Solutions' assistance in self-service and on-demand access to lab materials. Our state-of-the-art resources and assistance lower CAPEX and OPEX expenses, improve security, and consolidate & foster innovation and agility within your organizations.
Rapid Product Development
Judge India Solutions' Rapid Product Development Services allow you to bring your idea of a new product to life, in lesser time and money! Our fastest development services use a comprehensive process of product development that oversees competition research, proof of concept development, prototype, and usability testing for your convenience.
Cloud Engineering & DevOps
Using advanced technology, Judge India Solutions introduces you to a fast, scalable, and agile environment by integrating infrastructure as code. For consistent delivery, we manage and scale containers and regularly audit for compliance. Our premium tools and unprecedented delivery capabilities support performance optimization, release management, and continuous deployment.
Mobility Engineering
In times when approximately 90% of people use mobile, Judge India Solutions helps you connect with your customers in real time by executing a mobile-first strategy to increase digital efficiencies and productivity. Our comprehensive suite of Mobility Engineering Services includes development and testing, UI and UX design, performance optimization, middleware integration, and device & component integration.
Our Trusted Technology Partners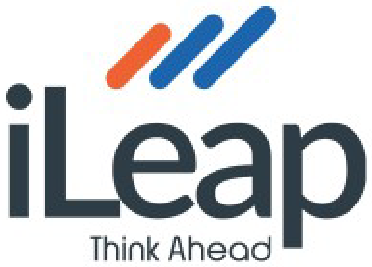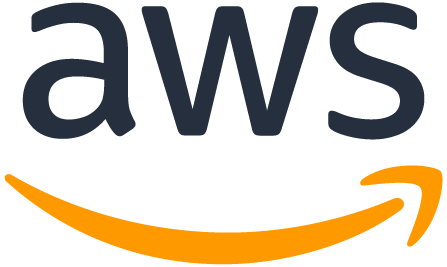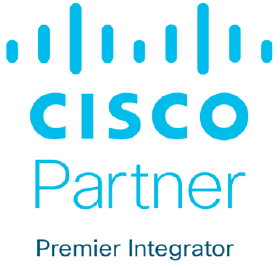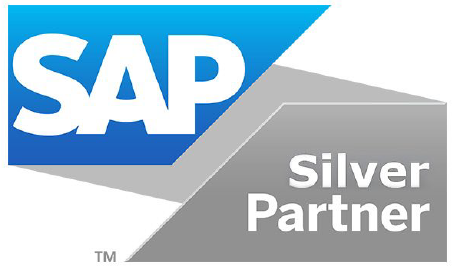 Latest At Judge Resources