Information Technology (IT) Training Solutions
Increased productivity and greater efficiency are the keys to being versatile.
Our professional and world-class trainers bring real-world experience into the classroom with their years of industry exposure. Working with us gets you the best instructors for onsite training.
Certified Scaled Agile
The SAFe Agilist certification training course teaches you the Lean-Agile principles and practices of SAFe®. SAFe®, or Scaled Agile Framework certification, is a course that helps you understand the Lean-Agile mindset, execute with Agile Release Trains, build an Agile Portfolio, and lead Lean-Agile transformation in an organization.
Cyber Security
The cyber security course syllabus is designed to focus on risk management, network security, security operations, software development, and practical applications of cyber security.
DevOps Tools
We teach the principles of continuous development and deployment, software development operations, continuous integration, and automation of configuration management, and learn various tools like Git, Docker, Jenkins, Nagios, Puppet, Ansible, and Kubernetes.
Test Automation
We instruct how to perform software testing in all phases of the software life cycle and automation of any web-based application using Selenium. This automation testing online course includes training on Continuous Testing in DevOps, Performance Testing using JMeter, and mobile app testing using Appium. This program also offers programming courses such as Python Scripting, Ruby on Rails, Ruby with Cucumber, SQL Essentials, and Java Essentials.
BI Analytics / Visualization
We help you identify stakeholders and key components which are imperative to an analytics project plan, and name strengths and weaknesses of different analysis, and visualization tools. We also visually identify, monitor, remove process variation, and explain how to create a compelling data story.
Design Tools
The course introduces basic tools and techniques to help you with design.
Big Data / Hadoop
The Big Data Hadoop course lets you master the concepts of the Hadoop framework, big data tools, and methodologies. Big Data and Hadoop training helps you understand how the various components of the Hadoop ecosystem fit into the Big Data processing lifecycle.
IT Languages
We help you to understand some basic 'building blocks', assembled in different ways to achieve a particular goal. Variables, data types, sequence, selection, and iteration are examples of these basic concepts, which all new programmers need to learn.
Our Trusted Technology Partners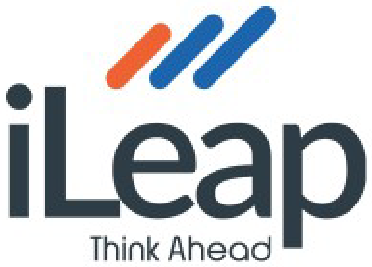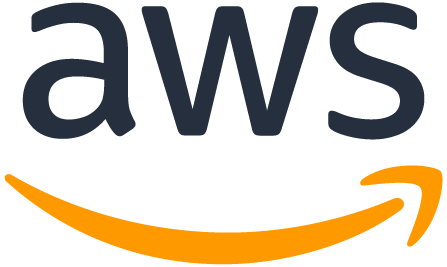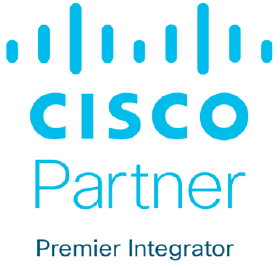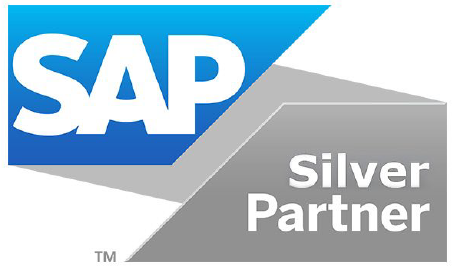 Latest At Judge Resources