Natural Language Generation & Processing
Step into the era of advanced Natural Language Generation & Processing in which machines can communicate just like humans.
Natural Language Generation (NLG) is the process of generating text that appears to be written by a human, without the need for a human to write it. A subset of Natural Language Processing (NLP), NLG technology works together with Natural Language Understanding (NLU) to generate NLP. Natural Language Processing (NLP) is a branch of AI that helps computers understand, interpret, and manipulate human language.
Analytics Reporting
NLG is used by businesses in a variety of industries to generate reports. Data may be analyzed to obtain actionable insights and then converted into accessible reports using NLG-powered Business Intelligence solutions. These insights can help business leaders quickly reach conclusions and make proper decisions, saving time.
Information Extraction
Natural Language Processing services can be utilized to automate content generation & extraction. Internal communications, product descriptions, agreements, company reports, contracts, and other types of textual communication can all benefit from this technology.
Template-driven NLG
The next level of NLG, also known as template-driven NLG, uses template-heavy paragraphs to generate language based on dynamic data. This type of NLG can be used to create sports score charts, stock market updates, and simple business reports.
Deep Learning
This employs Machine Learning to transform data into narratives with distinct beginning, middle, and endpoints. This type of Natural Language Processing solution is carried out using deep learning neural networks that learn lexical, morphological, and grammar patterns from written language.
Predictive Text
These are suggestive words given to the user at the time of typing on any device or form. Sometimes, emojis can be recommended in place of text. We can attempt these samples on several predictive online tools.
Sentiment Analysis
A technology to prove if the text is positive, negative, or neutral.
Our Trusted Technology Partners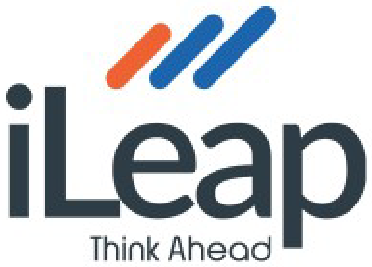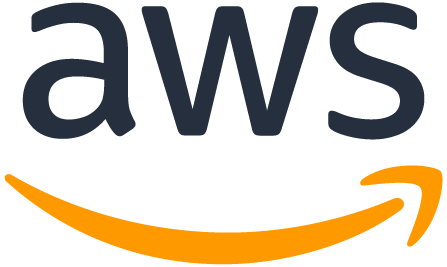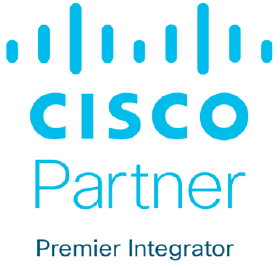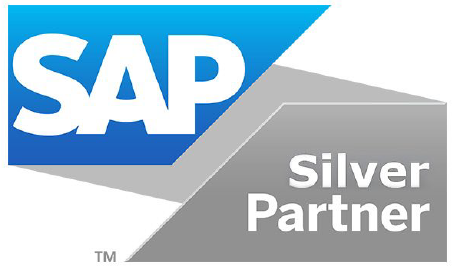 Latest At Judge Resources