2D/3D Videos Production
On-demand, cost-effective, and high-resolution videos and animations.
We combine video strategy with full-service production and help get the best possible output. We work with you to tell the right story, to the right audience, in the right way.
Whiteboard Videos
Create engaging lesson materials, helpful explainers, and group assignments to keep learners on track.
Infographic Videos
Our studio experts use animation and graphics to illustrate information or data to make statistics more memorable, accessible, and easily digested.
Commercial and Promo Videos
No matter what type of business you have, we help you stand out and reach the right audience through high-quality videos.
Shape Animation
We use animation technology to create memorable stories that engaged viewers in the story.
Kinetic Typography
This function can set a tone and entertain by making the text more impactful.
Our Trusted Technology Partners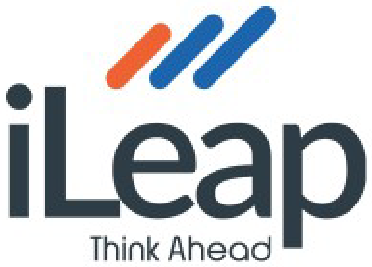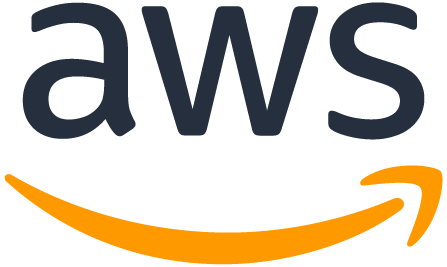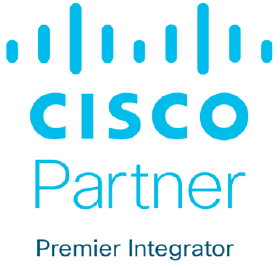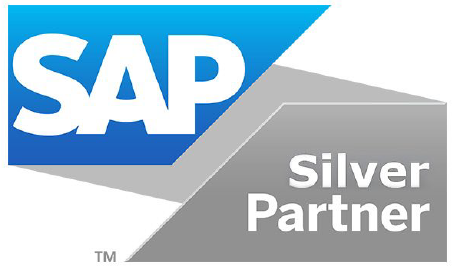 Latest At Judge Resources