Workforce Solutions
Gain the best talent in the industry from the best team and exceptional management system
Following the legacy of more than 50 years, Judge India Solutions' Workforce Staffing Solution is built on trust. With our suite of best-in-class Workforce Solutions, we introduce you to our proprietary Vendor Management System, StaffingLogic which supports our Managed Services provides Recruitment Process Outsourcing offerings and caters to your specific requirements.
StaffingLogic Vendor Management Solution
Creating value for clients, StaffingLogic is a technology-driven and resilient Vendor Management System designed by Judge to harness change and streamline the procurement process from "req-to-check." As a vendor-neutral and web-based solution, the VMS software can be tailored to meet the unique business process, rules, and supplier relationships of each client making workforce staffing solutions accessible on your desktop.
Managed Services Provider
Judge India Solutions brings best-in-class practices coupled with industry-leading expertise to provide customized end-to-end Managed Services Solutions for our clients. Our Workforce Staffing Solutions can create a suite of staffing services as wide-ranging as each business needs with StaffingLogic reducing the total cost and risks of contingent labor.
Recruitment Process Outsourcing
Judge India Solutions has a long-standing reputation across the globe for identifying, attracting, and retaining the very best talent in the industry. With this expertise and experience, we present our MSP clients with Recruitment Process Outsourcing (RPO) model providing a more tailored alternative as per the requirement to deliver strategic goals.
Our Trusted Technology Partners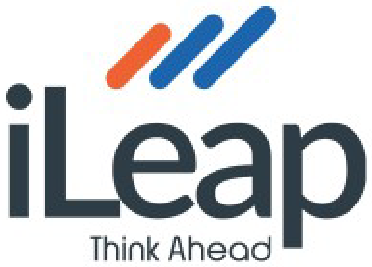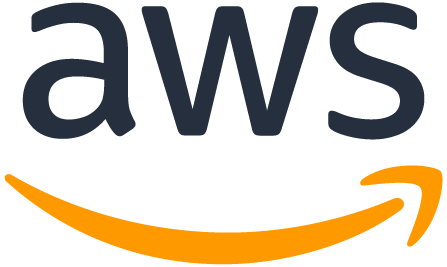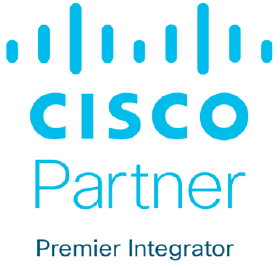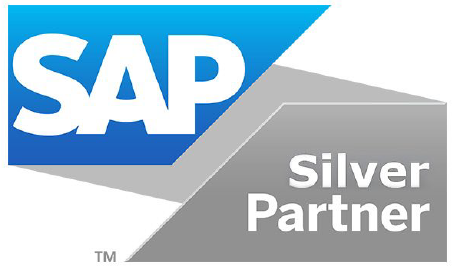 Latest At Judge Resources