Direct Placement Staffing
We recognize that success for most businesses is all about identifying, engaging, and securing the most qualified talent to hire.
Judge India Solutions has a team of expert recruiting professionals who have strong established relationships with top talent across the globe. Our recruiting methodology, experience, and global footprint of 30+ offices allow us to deliver consistent, efficient, and accurate talent matches for your unique staffing needs.
Operations Leadership
Leaders in operations are the most valuable assets an organization can have. At Judge Direct Placement, we speak with thousands of leaders per month across a variety of industries. We know what those key deliverables are and understand that finding the right leader that "fits" makes all the difference.
Maintenance & Engineering
The rapid progress in engineering and technology has intensified the competition for talent in these fields. The Judge Direct Placement has the expertise to comprehend your requirements for potential candidates and the industry awareness to locate them.
Supply Chain & Logistics
Every supply chain and logistics search are distinct, as each client's requirements vary. Judge Direct Placement has recruiters who specialize in supply chain management and logistics, and they invest the necessary time to comprehend your specific needs for a direct-hire candidate. They make use of their vast network to identify potential talent quickly.
Human Resources
Judge Direct Placement has gained considerable experience in identifying proficient individuals who are not only accomplished professionals but also important collaborators in the business. If your organization requires HR leadership, we can assist you in directly hiring the most exceptional HR talent available.
Accounting & Controllership
Navigating the intricacies of staffing in the finance and controllership industry can be challenging. At Judge Direct Placement, we directly hire many of these talented individuals for our clients each year. Our recruitment team is proficient in identifying the essential qualifications and expertise you seek in your prospective accounting staff member.
Sales & Marketing
The most critical attributes to look for when identifying sales and marketing talent for direct hire are talent, creativity, training, and experience. Our team at Judge Direct Placement has been wired tightly to these segments for several decades. When we speak with you about your search, we'll know just who to call.
Senior Level Searches
For over five decades, we have been tracking the progress of top professionals in various fields and monitoring their career growth. If you require experienced leaders for any field, you can seek our assistance to find suitable candidates. We can provide you with a list of potential candidates quickly and discreetly- a valuable advantage of direct hiring services.
Information Technology
Technology has become an integral part of all of our lives, and it continuously plays a significant role in improving operations and effectiveness. With our extensive expertise and experience in the field of information technology, we are fully capable of identifying and hiring the most suitable professionals for your organization with confidence, ensuring they meet your specific requirements.
Quality & Safety
The quality and safety of goods produced by a manufacturer are at the top of everyone's priority list. At Judge India Solutions, we understand how important it is to you to find the right individual that you can trust in your manufacturing business. We have a team of experts who assist in finding suitable candidates for manufacturers' staffing requirements, specifically those who have a demonstrated history of excellence in quality and safety.
Our Trusted Technology Partners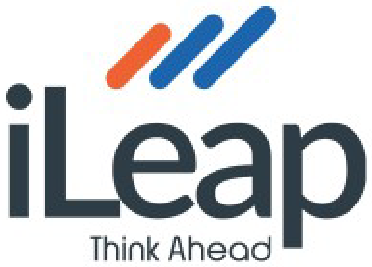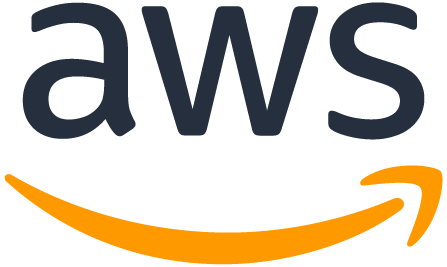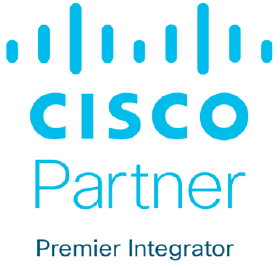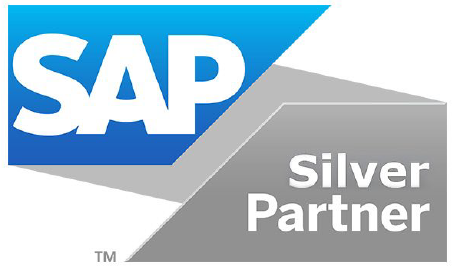 Latest At Judge Resources