Instructor-led Leadership Training
Fully customized experiential instructor-led leadership training environment.
For years, learning experts predicted that classroom or live learning would eventually disappear, but the reality is, it is still alive and well. It is a catalyst that inspires people to want to learn more and improve certain skills.
Leadership Training Program
Our Workshop Leadership Training Solutions help organizations identify high-potential workforce who are likely to become leaders and extend the capability of those who are already performing leadership roles.
Behavioral Skills Training Program
We teach what to do or how to react in a particular environment or circumstance. Our programs allow for modeling and practice to embed the skills deeper and create a natural foundation.
Functional Training Program
Develop competencies necessary for completing specific job-related tasks, we focus on teaching by practice.
Essential Employee Training Program
We help turn young talent into professionals who can contribute towards the success of the businesses they are associated with.
Our Trusted Technology Partners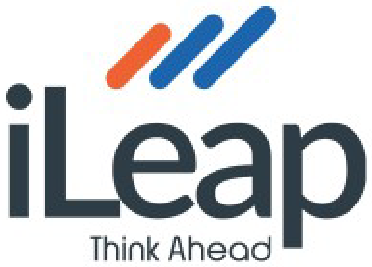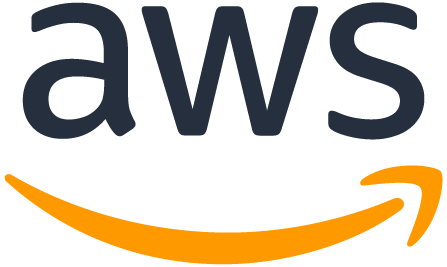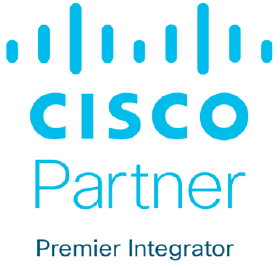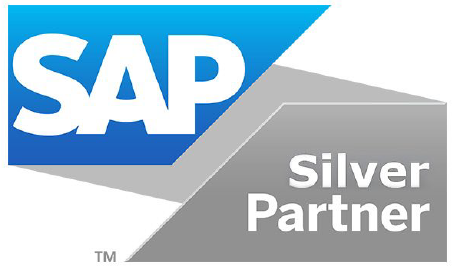 Latest At Judge Resources