Web 3.0 Development Services
Experience the future with Judge India Solutions' Web 3.0 Development Services.
Judge India Solutions is revolutionizing the next-generation internet with our comprehensive Web 3.0 Solutions that incorporate cutting-edge technologies such as Blockchain, Augmented Reality (AR), Virtual Reality (VR), and others. Our Web 3.0 Development Services are designed to future-proof your ideas and provide unparalleled user experiences. We help you transform your concepts into workable solutions by providing customized services that cater to your unique business requirements.
Decentralized Finance (DeFi)
Leveraging blockchain technology, Judge India Solutions offers you services to develop a Decentralized Financial (DeFi) ecosystem that eliminates intermediaries. Our DeFi Services allows you to create a transparent, inclusive, and accessible financial system that's open to anyone with an internet connection, regardless of their location, income, or access to traditional financial services. Experience our cutting-edge DeFi services today, which include trading, lending, borrowing, insurance, and much more.
Decentralized Social Networks
Experience our Web 3.0 social media platform, a Decentralized Social Network Development Service that puts control over your data back into your hands. With the use of Blockchain Technology, Judge India Solutions helps you create a platform that ensures the security and transparency of your data where everyone can enjoy greater privacy and earn rewards by curating content.
Non-Fungible Tokens (NFTs)
Our team of experts has extensive experience in developing NFT platforms using Web 3.0 technology, providing you with a secure, transparent, and decentralized platform for buying, selling, and trading NFTs. Our services include comprehensive solutions ranging from Concept Development to Smart Contract Development, Testing and Deployment, and NFT Market Integration.
Decentralized Marketplaces
Judge India Solutions provide a secure, transparent, and decentralized platform for buying, selling, or trading goods & services. Our Web 3.0 Marketplace Development process includes front-end and back-end development, blockchain network integration, and security auditing. We create user-friendly front-end interfaces and custom back-ends that can handle large volumes of transactions while ensuring scalability and robustness. Our marketplace is integrated with various blockchain networks, providing secure and transparent transactions. With our Web 3.0 Development Services, enjoy a seamless and secure buying and selling experience.
Decentralized Cloud Computing
Judge India Solutions provides Decentralized Cloud Computing Solutions as a flexible and reliable alternative to traditional cloud computing services. Our distributed computing approach provides a more secure and efficient environment. Our expansive ranges of services include computing, storage, and processing. Contact us to explore how our decentralized cloud computing solutions can benefit your business.
Decentralized Gaming
Judge India Solutions' Decentralized Gaming Services utilize blockchain technology to provide a trustless environment where players can directly interact with the game, avoiding issues of centralization such as censorship and fraud. This results in increased transparency, fairness, and security for players. Join our platform to experience the benefits of decentralized gaming.
Decentralized Energy and Utilities
With the use of Blockchain technology, Judge India Solutions enables peer-to-peer energy trading without intermediaries, creating a more efficient and transparent energy system. Our Decentralized Energy Systems rely on renewable energy, reducing costs and carbon emissions while increasing resilience to disruptions.
Decentralized Market Research
To enable the creation of marketplaces where research data can be directly bought and sold directly, Judge India Solutions supports developing decentralized market research plans. This increases efficiency and transparency in the market, while blockchain technology ensures transparency and accountability with improved data quality and access to a larger and more diverse data set.
Decentralized Healthcare
Judge India Solutions assist you in creating Decentralized Electronic Health Records (EHRs) so that patients can securely store their medical data and have control over who can access and use it and provide greater privacy and security, improve patient outcomes, and enhance research capabilities.
Our Trusted Technology Partners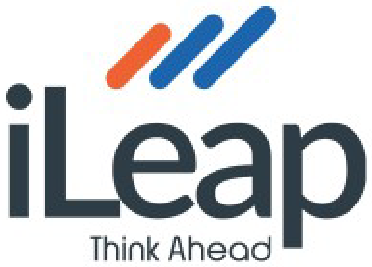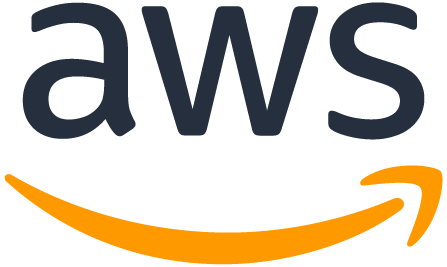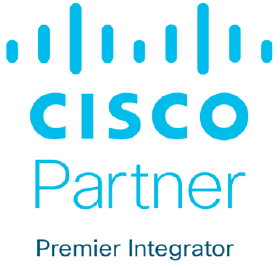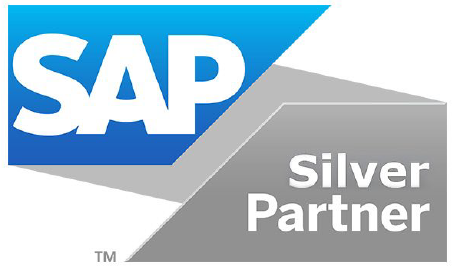 Latest At Judge Resources