RPA Support & Services
The journey to automation excellence starts with implementing RPA support and services. 
RPA support model is a crucial aspect of implementing and maintaining RPA technology in an organization. They ensure that software and systems are functioning correctly, and that the organization can fully leverage the benefits of RPA.
Operations Support
Assistance with troubleshooting and resolving technical issues with the RPA operations management and support, and we have techniques to meet RPA SLA.
Training
Providing education and training for employees to effectively use and maintain the RPA software and systems.
Software Updates
Regular updates to ensure the RPA software is up-to-date and functioning properly.
RPA Maintenance
Ongoing monitoring and maintenance of the RPA support framework to ensure they continue to perform. RPA for customer service is to be ascertained carefully with business demand.
Integration with other technologies
Integrating RPA with other technologies such as AI and machine learning to enhance the capabilities of RPA solutions, evaluating RPA support and service needs, and choosing a provider that can meet those needs.
Support Model
It can be 24*7*365 support that every organization follows to avoid SLA breaches.
Incident Management
RPA bots can respond to incidents such as security alerts, filtering events and many more. The scope of incident management is to always restore normal operations and minimize damages as much as possible.
Our Trusted Technology Partners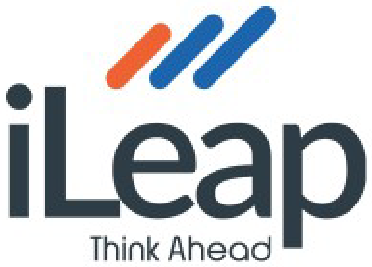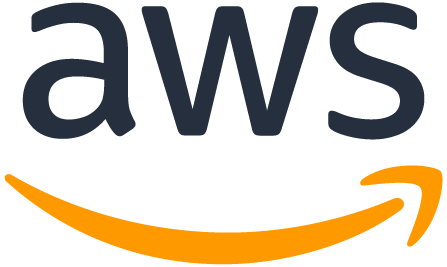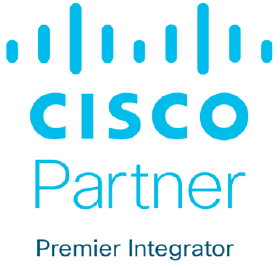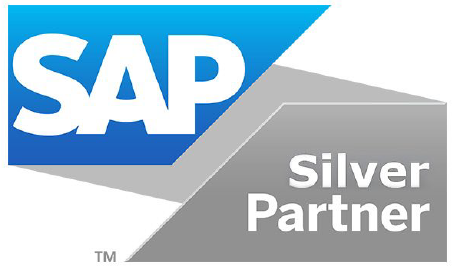 Latest At Judge Resources